Chair wheels
Wheels for under chairs with top plate or pin. These wheels do not leave streaks and contain no softeners. This also makes them suitable for parquet and laminate.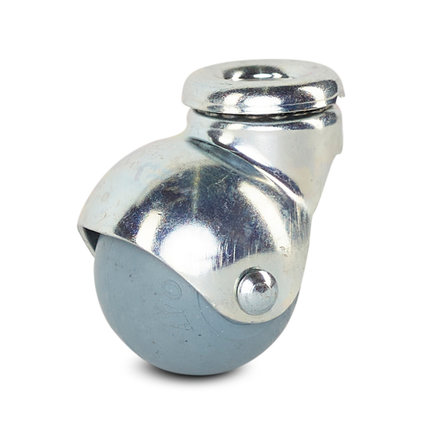 If you want to buy wheels for under your chair, you can do so at Castors-Wheels-Outlet. We offer various wheels here, which make moving your chair a lot easier. Because Castors-Wheels-Outlet does not use plasticisers in these wheels, you also run less risk of damaging your floor and/or leaving stains on your floor. The wheels are available with top plate or with pin fixing. Take a look around in our web shop or call us for more information.
Types of wheels for under your chair
In our web shop you can choose from the following options:
Contact for questions
It may very well be that you still have questions about the wheels you want to order or the chair you want to use them for. In that case, the expert and skilled staff of Castors-Wheels-Outlet will be happy to provide you with advice. You can reach us by calling the following telephone number: +31 (0)76 503 2216. Our staff will be happy to provide you with more information.
Read more
Close